Ready to
get started?
Great! Click below to get a quote.

About Real Agent Perks
A marketplace of health and safety solutions for Keller Williams agents.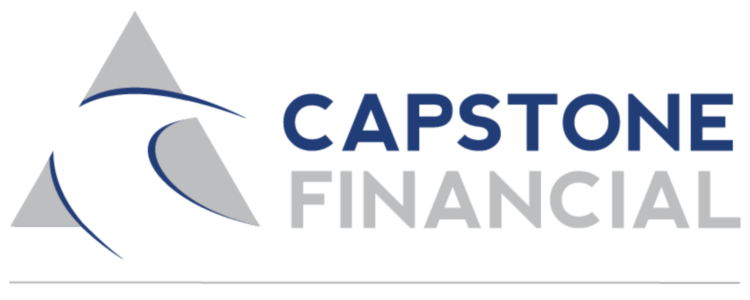 About Capstone Financial
Allowing our clients to focus their time and energy on issues that are important to them by eliminating the financial concerns that keep them up at night.

About Decisely
Providing the best combination of people management services and employee benefits, so small businesses can focus on what matters most.